New release!
J.S.Bach, The Art of the Fuge
"Ils démontrent l'incroyable vitalité de ces savantes constructions, leur éloquence fait oublier la rigueur magistrale par la souplesse, voir le swing, et l'émotion sourd des profondeurs…" Jean-Christophe Pucek, Diapason, November 2023
"Ce qui frappe d'emblée, c'est la spontanéité, la liberté, la prise de risque des artistes. Les archets chantent avec une générosité de phrasé, une douceur sensuelle et grainée, une virtuosité jouissive." Viet-Linh Nguyen, Muse baroque, October 2023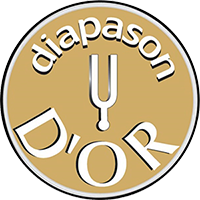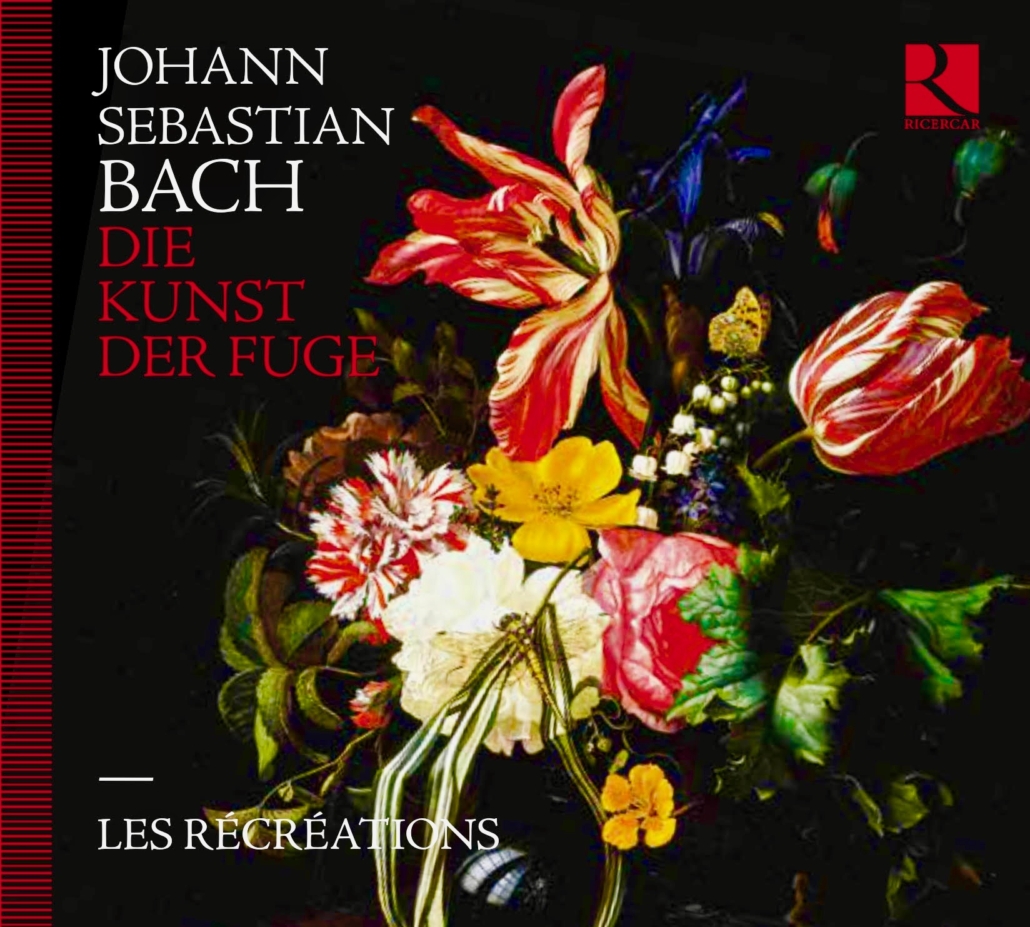 … ils confirment leurs qualités de générosité et d'expressivité en les portant à une intensité encore supérieure. La sonorité riche, pleine, conserve une lisibilité exemplaire qui autorise à se délecter de contre-chants conduits avec finesse… Diapason 
 … un véritable geste musical qui fait que la musique respire, transporte, entre virtuosité et vifs ornements, délicatesse et nobles couleurs. Baroquiades
… aussi à l'aise dans la rigueur expressive de Bach que dans les troubles accents de la Fantaisie de Purcell, devant un public conquis. Bachtrack
Their mottos are vocality, harmonic colour and density of timbre. This quest for expressiveness is combined with a taste for exploration. The rediscovery of the ancient repertoire, through transcription, improvisation and a personal, contemporary appropriation of its treasures, leads to a veritable 're-creation'.
Today they are dedicating themselves to four-part writing, 200 years of music and invention from Palestrina to Mozart, from the consort tradition to the dawn of classicism.
Les Récréations have performed at numerous festivals, including La Chaise Dieu, Lanvellec, Ribeauvillé, Bach en Combrailles, Souvigny, Passe ton Bach (Toulouse), Frisson Baroque, ADMA (Freiburg),  and have made live radio broadcast on the WDR (Cologne) and France Musique.
Their recordings have been unanimously acclaimed by the press. Their last two CDs, Scarlatti's Sonate a Quattro and Bach's Art of the Fuge, both won a Diapason d'Or.
Les Récréations
Matthieu Camilleri, violin
Sandrine Dupé, violin
Clara Mühlethaler, viola
Keiko Gomi, cello
And Julien Hainsworth, cello piccolo in the Art of the Fuge!